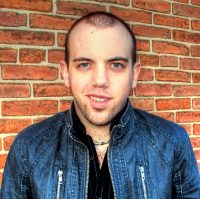 Alex Linebrink
CEO/Founder, PassageX (USA)
Alex Linebrink is a serial financial tech entrepreneur, having successfully launched multiple businesses handling hundreds of millions of dollars in transactions.
Alex co-founded his current company, Passage, in 2014 to help right many wrongs in an archaic event ticketing industry. Passage powers ticketing and payments for specialty event categories, bringing them lower fees, improved customer service, and customized functionality and branding wherever possible. Since 2014 Passage has grown at 2-3x per year, and now services thousands of events around the globe.
Beyond his business pursuits, Alex is an avid cryptocurrency and blockchain technology enthusiast, a drone builder/pilot, and hobbyist coffee roaster.